Intelligence Update (The latest intel from the Covert Comic)
Universal Intelligence Estimate
The Naked Intelligence Officer
Universal Declaration of Humint Rights
PETA: People for the Ethical Treatment of Americans
Secrets of 9/11 (Recently unclassified!)
Form 22C: Questioning Authority
Spaiku! (CIA haiku poetry from the Covert Comic! "Spooky" - USA Today)
The Intelligence Underground Spookiest of the Spooks
Copyright forever. All rights reserved.
Intelligence Agents

Classified Links and Communiqués

Covert Comment: Sometimes an imitation Greek pillar is enough. All classified aphorisms, all the classified time.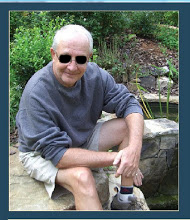 Covert Comment: Enjoy the big things, for one day you make look back and realize they were the megathings.
Covert Comment: It's a delusion of grandeur only if you can't pull it off. - KGB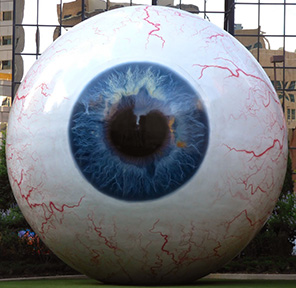 Covert Comment: All that you knew shall be oprooted.
Covert Comment: If we were cleared to read this guy's writing, how would we know it?
Russian Embassy, Netherlands (IMINT provided by intelligence agent G2)
Covert Comic bumper sticker in foreground:

Covert Comment: I wouldn't want to be a comedian like Jack Handey. But as for actually being Jack Handey, the man himself, I guess that would be OK.
Uri Geller with his mother in the early 1970's
Covert Comment: Until Uri Geller bent some spoons, it never occurred to me that all people everywhere are children of G*d imbued with a spark from the Divine Fire. Please, whatever else you do on behalf of Middle East peace, write and ask Uri Geller to pose for a picture with the Covert Comic.
... Or ask him to bend the Internet.

BlackNET Intelligence Channel
by W. Scott Malone. Award winning investigative journalist.
Covert Comment: Humor that's blacker than black.
Covert Comment:
... As in 'UN poet' (get it?).
If everyone read this man's ideas and put them into practice, there would be no need for the CIA.
So please, for my sake, don't read this man's ideas (or if you do, please don't put them into practice).
Got intel for the Covert Comic? Click
here
.

The Covert Comic.
Get recruited by him while you still can!